EJL Supplies is the place to go for all your Plastering & Rendering needs, we're sure you will find what you are looking for whether it be tools, equipment or supplies for plastering and rendering.
We stock the best in class from brands like Fassa Bortolo, Jub and British Gypsum.
About Us
We're an independent supplier with 20+ years of on hands experience with plastering and rendering. We have the practical knowledge to help you and boast Guaranteed customer satisfaction.
Take a look at some of our partners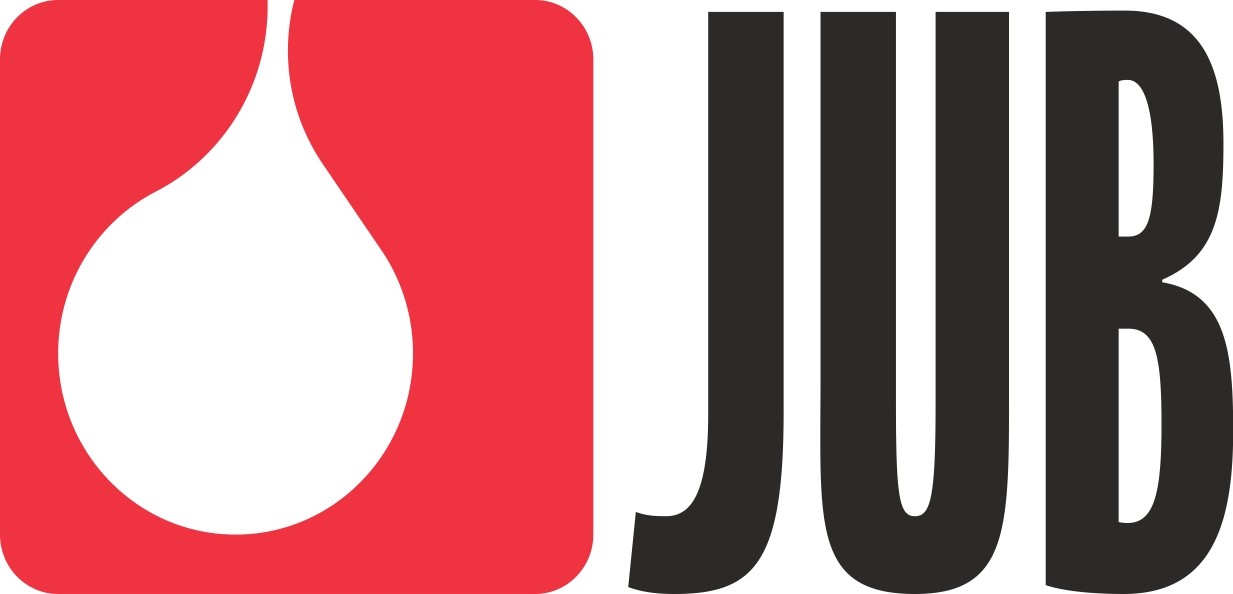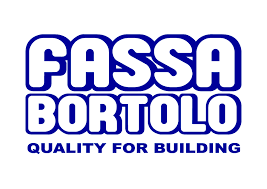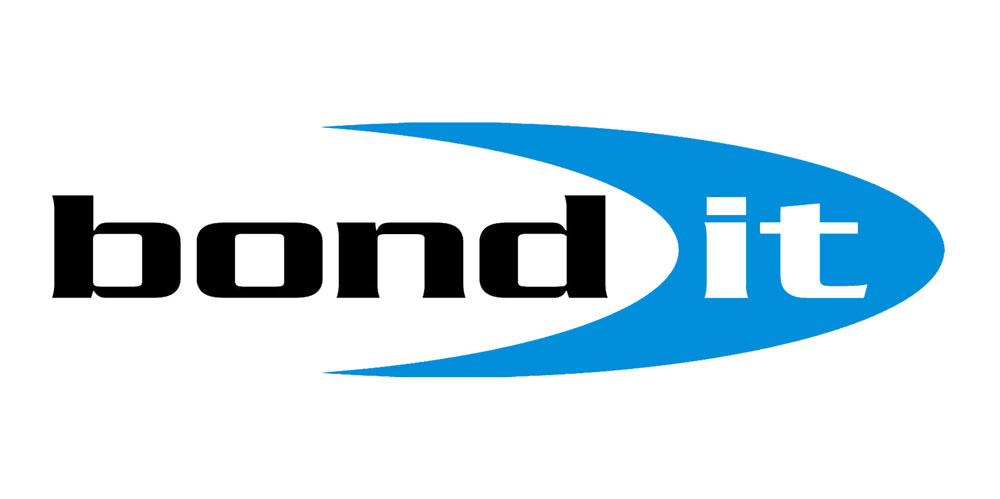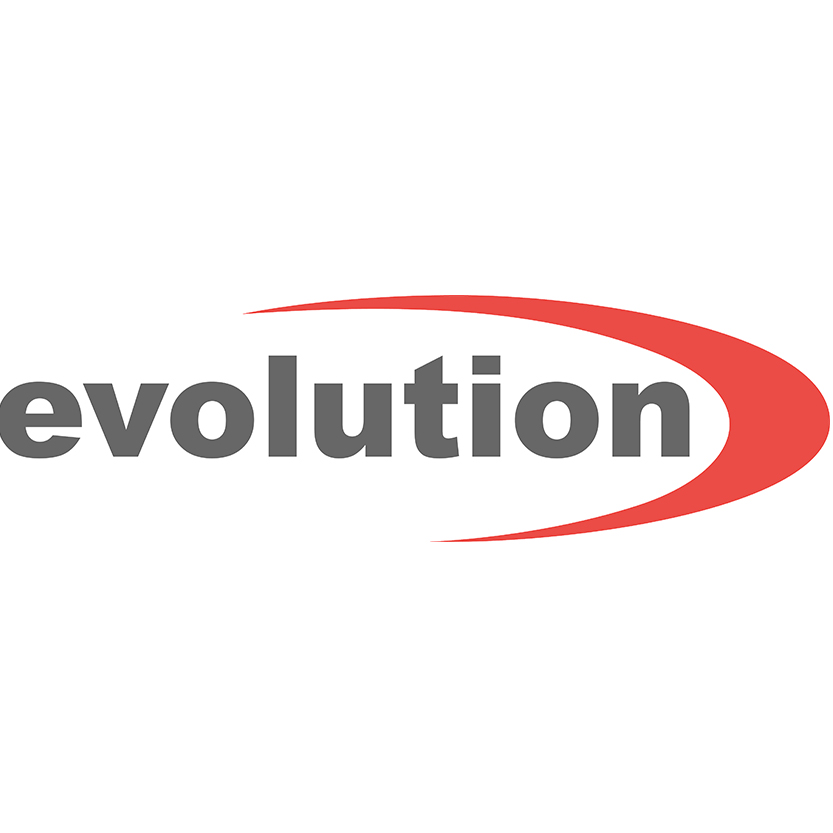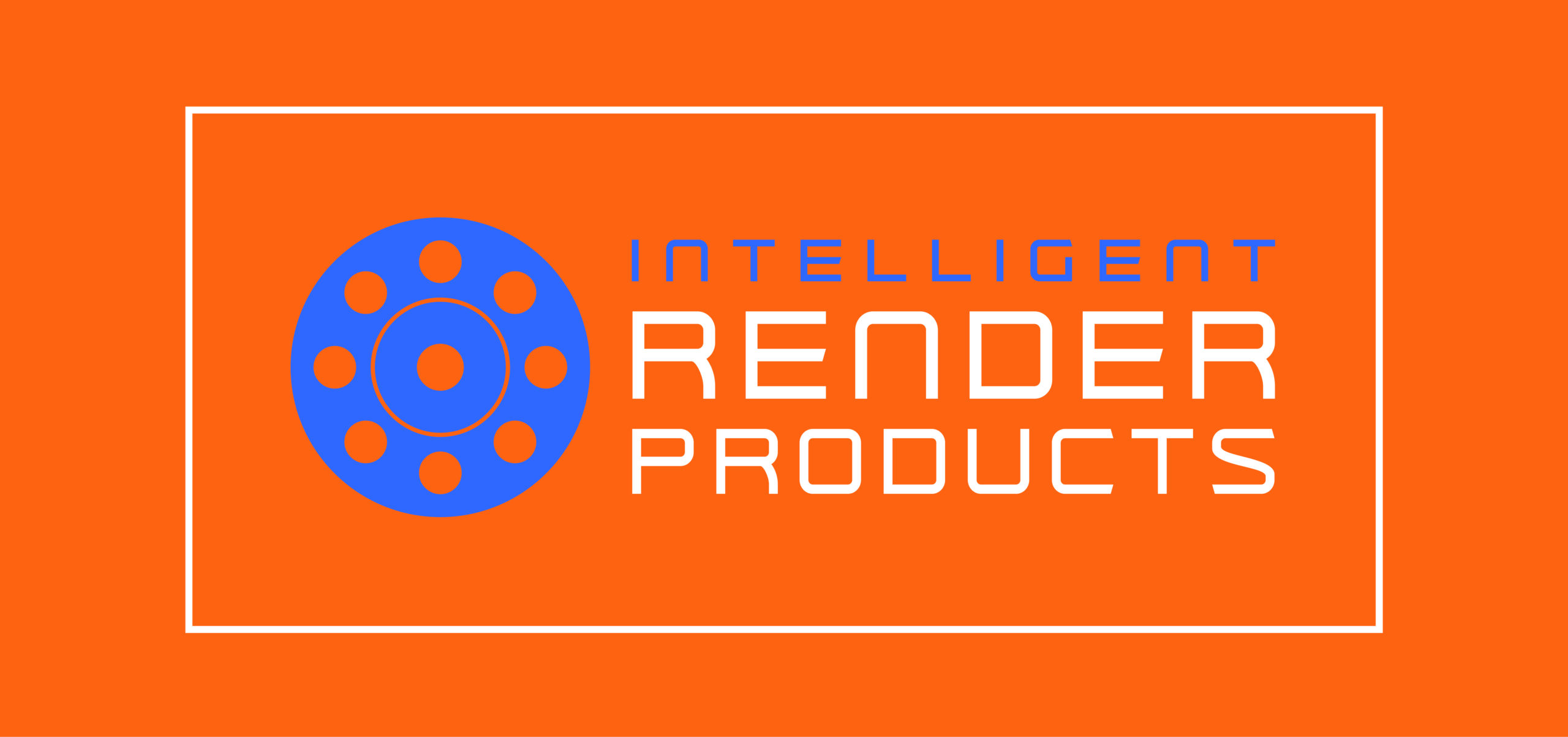 Our Products
See our wide variety of products for your plastering and rendering needs.